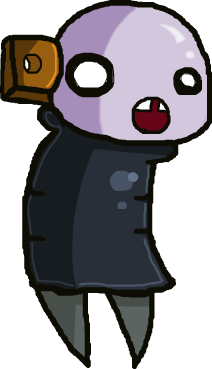 E-Volt
This is my LDJAM #39 entry.

The goal is to Collect as many batteries as you can while managing your energy. Kill enemies to generate batteries and use battery acid to slow them down.
Well, I wasn't too proud of how I did with this game. It WAS my first game jam but I could've done much better.

I think I'll update it and make it better eventually. But, until then...
YOU CAN PLAY IT IF YOU WANT.
~OMP